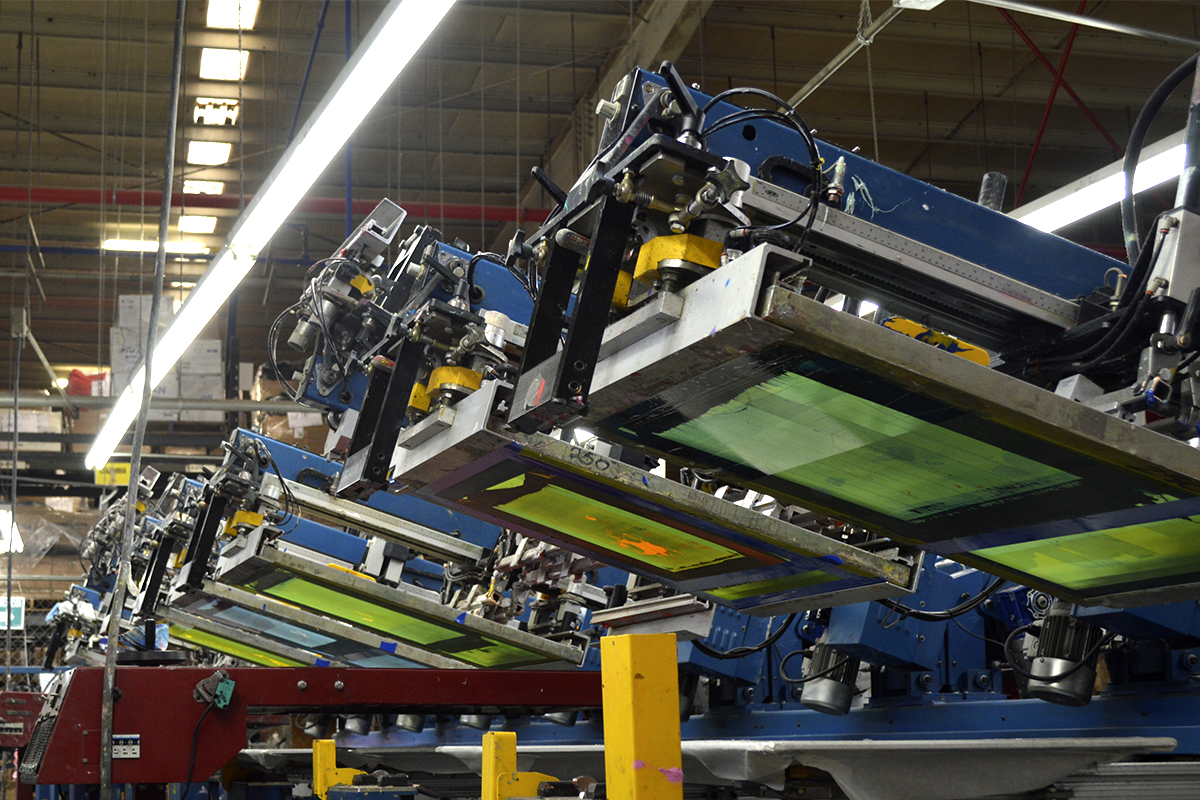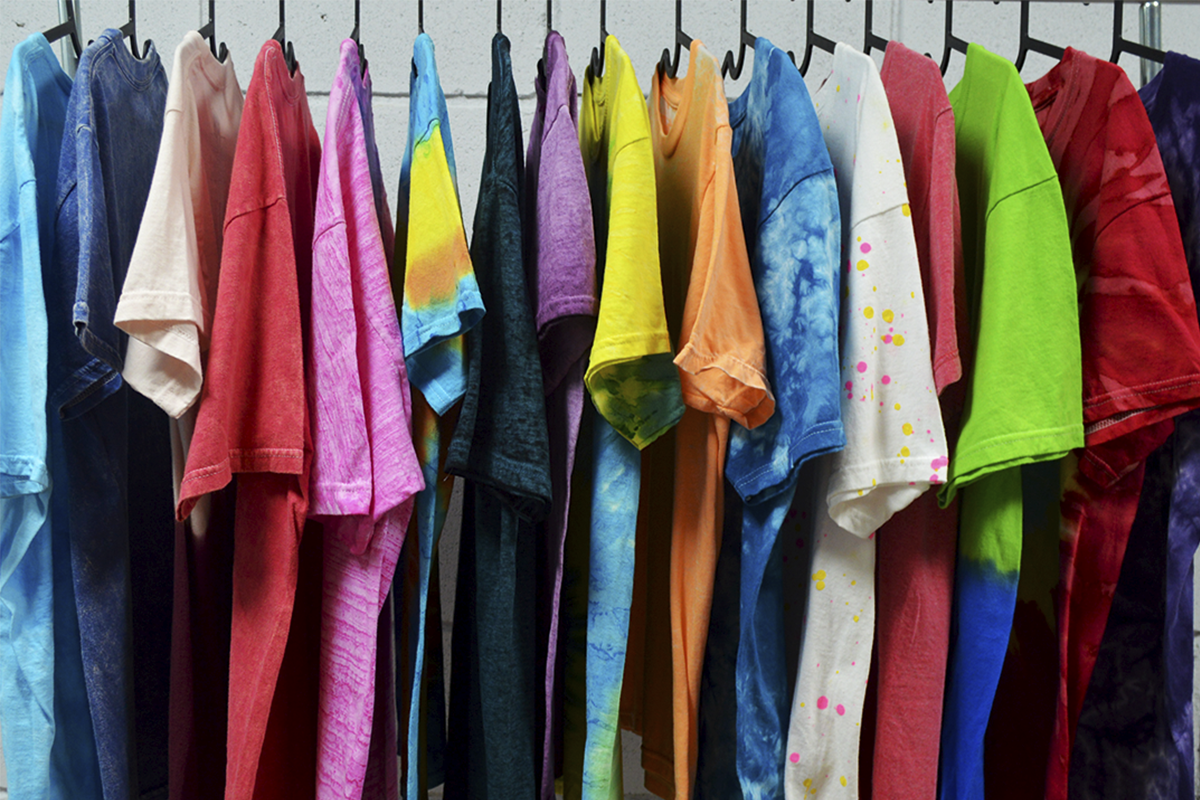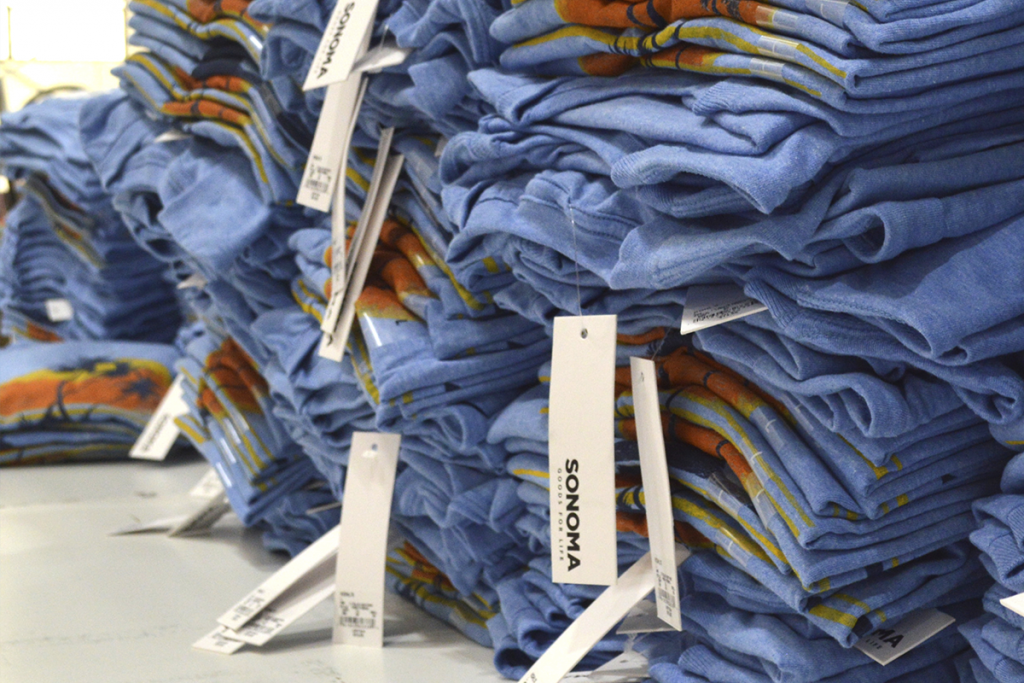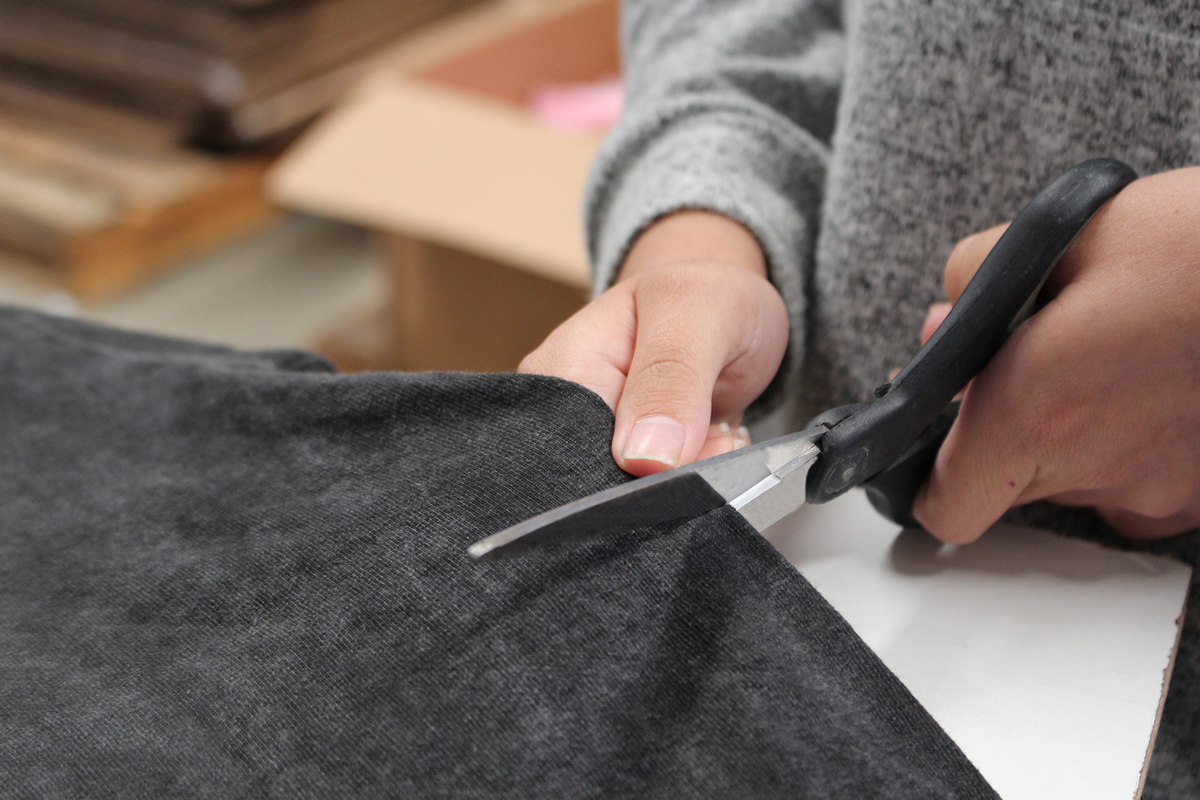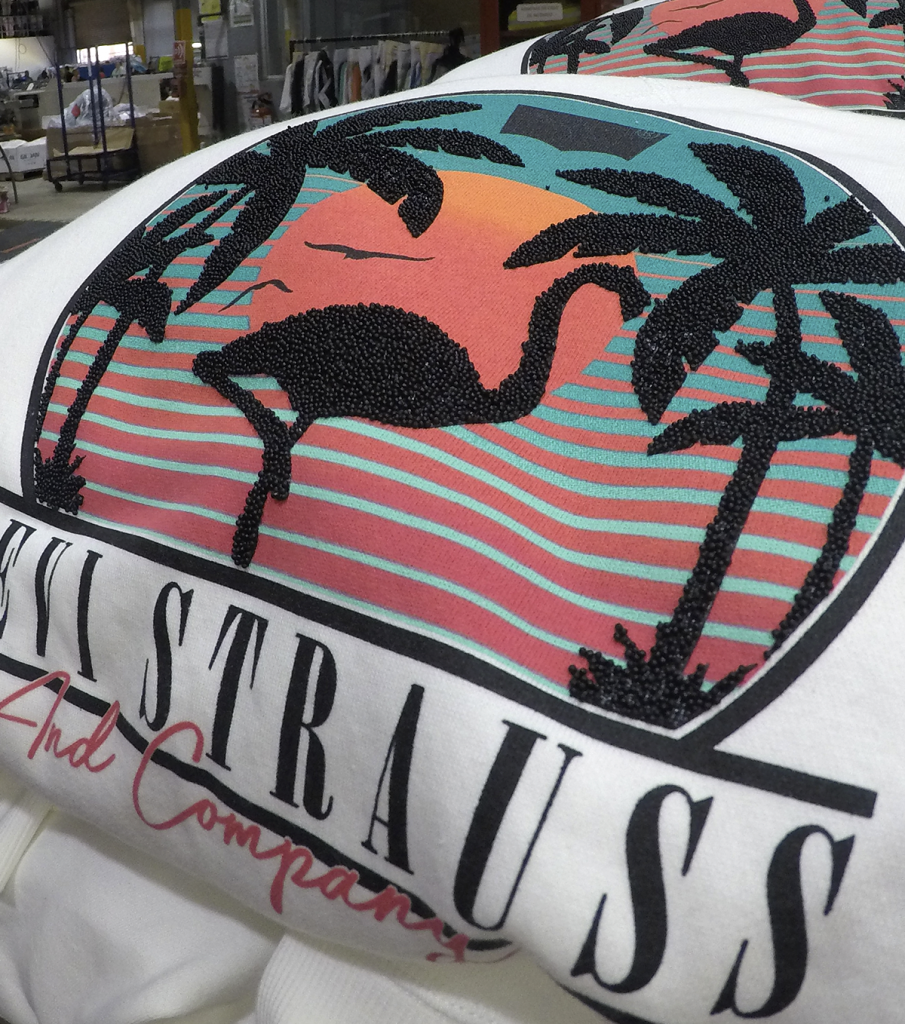 Rhinestones
Rhinestones are imitation stones, usually acrylic-based with a clear finish, while rhinestuds have a metallic-like finish. Rhinestones are prong set and rhinestones are applied as a heat transfer on the surface of the fabric.
Ultra Sonic Welding
This is an industrial technique whereby high-frequency ultrasonic acoustic vibrations are locally applied to workpieces being held together under pressure to create a solid-state weld. In ultrasonic welding, there are no connective bolts, nails, soldering materials, or adhesives necessary to bind the materials together.
Embossing
It is a process for producing raised or sunken designs or relief in fabric. This process can be made by means of matched male and female roller dies, or by passing the fabric between rolls of the desired pattern.
Dye Cut Applique
Dye Cut Applique is a decorative process that consists of applying small pieces of cut material to a garment. They can be stitched tightly all around, left partially loose, or backed with foam to give a design added dimension.