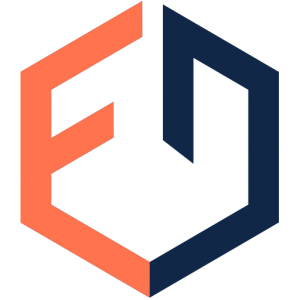 A FULL PACKAGE COMPANY
We provide everything you need to make quality products for your brand and make your items stand out in the market.
55 million annual capacity

Thousands of product types
OUR COMMITMENT TO OUR CUSTOMERS
A FULL-SERVICE APPAREL MANUFACTURER
Our full package service includes:
LOCATED IN ENSENADA, B.C. MEXICO, 75 MILES SOUTH OF THE US/MEX, MAKING US A STRATEGIC MANUFACTURER.
Located in Ensenada, B.C. México, two hours from the border with the U.S.A., we are close enough to be your local (domestic) factory with prices comparable to any overseas vendors.
ALISOS
Avenida Alisos 113, Col. Residencial Lomas
MÉXICO
Avenida México 88, Fraccionamiento Valle Dorado
REFORMA
Avenida Reforma 348, Colonia Carlos Pacheco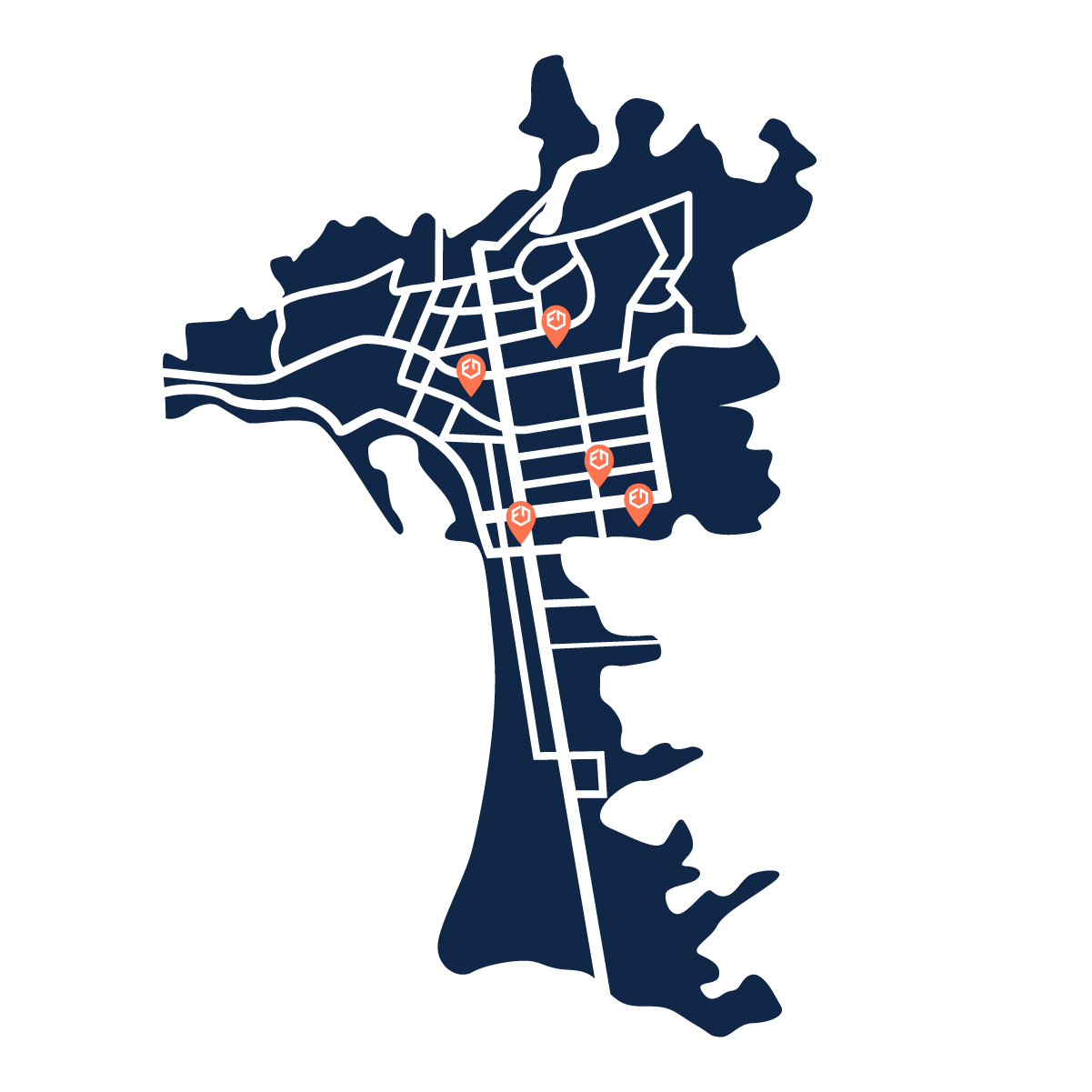 MÉXICO
Avenida México 88, Fraccionamiento Valle Dorado
HIDALGO
Avenida Hidalgo 345, Colonia Carlos Pacheco
VALLE DORADO
Avenida México 53, Fraccionamiento Valle Dorado
BRANDS WE PRODUCE